Miyakonojo International Association Top Page
The Miyakonojo International Association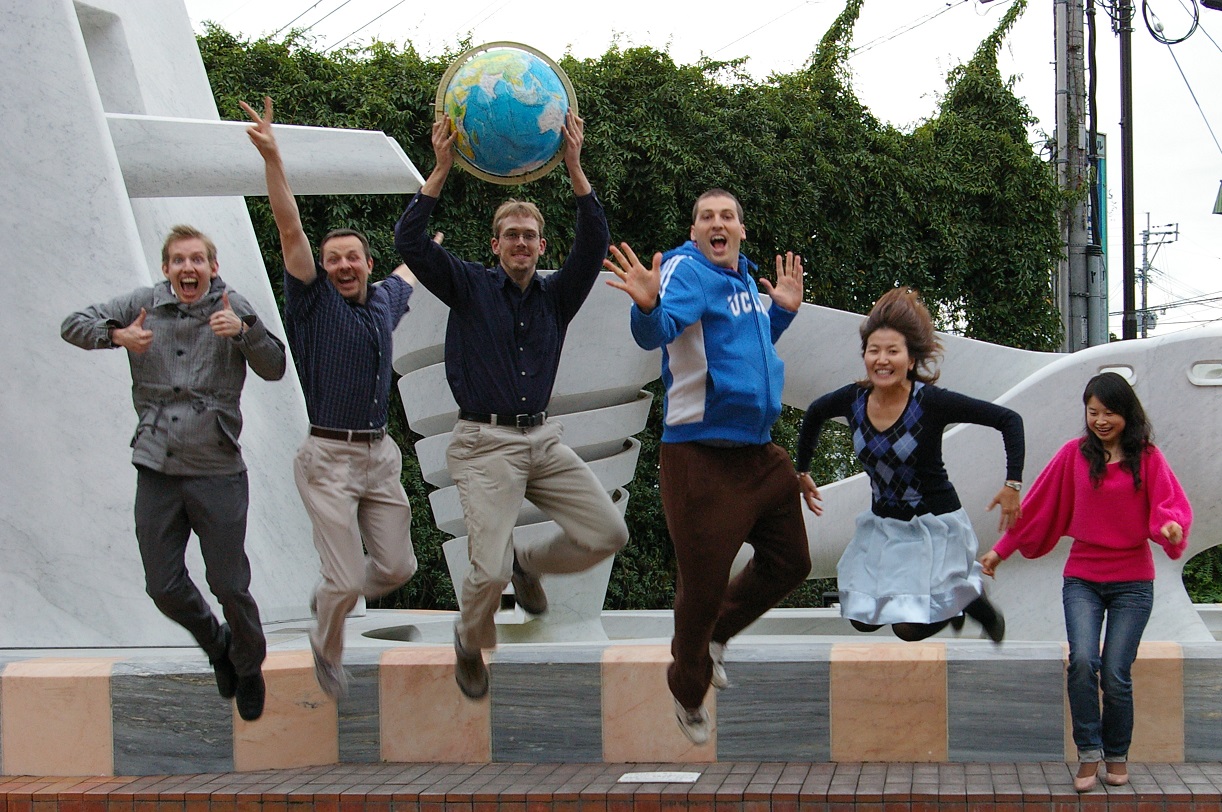 Latest News
Date (YYYY/MM/DD)
Notice
2022/01/18
The January edition of MIA News has now been uploaded.
2021/12/27
Japanese Practice Classes will recommence on Friday the 14th of January.
2021/01/14
Miyazaki From the Outside (MIFA-run) Travelling Exhibition has been cancelled.


The travelling exhibition scheduled from January 19th to 21st in Miyakonojo City Hall, as well as January 27th to 29th in Mimata's Town Library has been cancelled due to the recent outbreak of the Novel Coronavirus.

2020/12/01
Japanese Practice Classes have recommenced!
* Please be aware that due to restrictions on participants, we may not be able to accept all applicants.
2020/07/08
The Disaster Prevention page is now available on the MIA Homepage.
Japanese Practice Class Information is here!
Aussie Bites!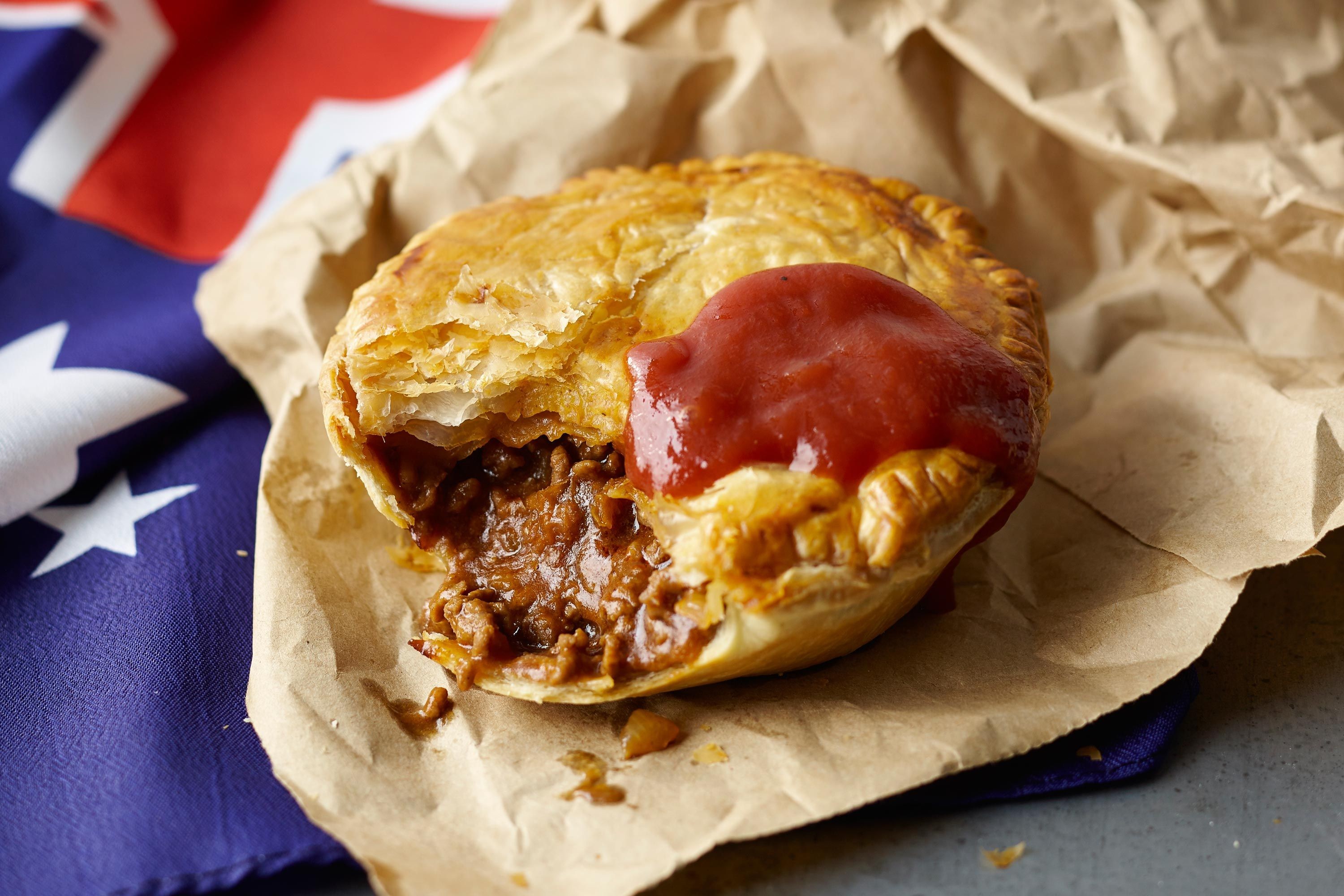 Check out all of our 'Aussie Bites' here!
MIA Facebook