Miyakonojo International Association Top Page
The Miyakonojo International Association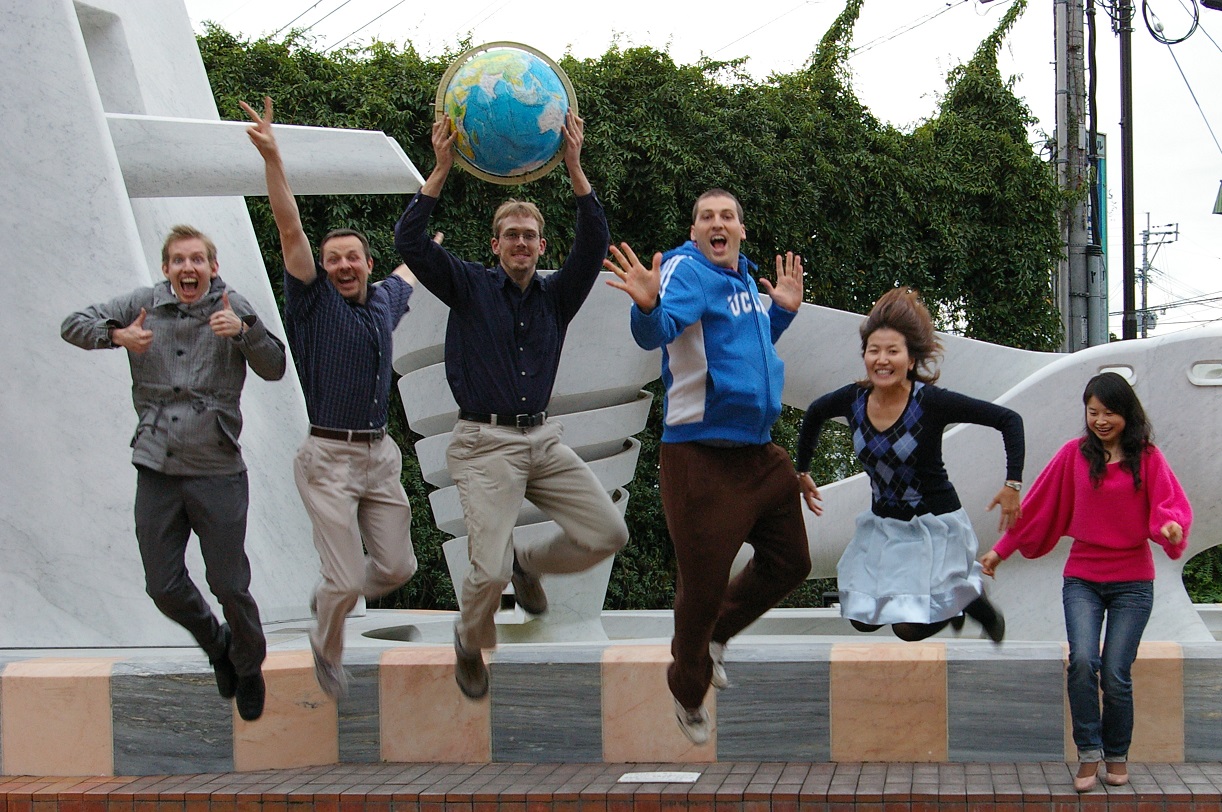 Latest News
Date (YYYY/MM/DD)
Notice
2023/07/19
The July edition of MIA News has now been uploaded.
2023/06/14
◇ Japanese Course for Beginners ◇
2023/03/10
As of March 13th, 2023 (Mon), the Miyakonojo International Association (MIA) will be moving to the Miyakonojo City Hall North Annex 1st Floor's "Miyakonojo City International Exchange Center" (Formerly the Commerce Chambers)
2022/10/25
We are currently not recruiting students for our Japanese Practice Classes. As soon as their are availabilities, we will update our home page once more.
2022/05/16
On May 27th (Friday), Miyakonojo City's Mallmall Library will be hosting a talk event, where our three Coordinators of International Relations (CIRs) from Mongolia, China & Australia will discuss aspects of daily life in their home countries! (External Link, Japanese Only)
Until May 26th, we're also looking for questions to ask our CIRs! You can submit your questions in person at the Library's International Exchange corner, or submit them online here!
2022/04/15
Information regarding Miyakonojo City Hall's Disater Prevention Guide has been added to the Disaster Prevention page.
2021/01/14
Miyazaki From the Outside (MIFA-run) Travelling Exhibition has been cancelled.


The travelling exhibition scheduled from January 19th to 21st in Miyakonojo City Hall, as well as January 27th to 29th in Mimata's Town Library has been cancelled due to the recent outbreak of the Novel Coronavirus.

2020/07/08
The Disaster Prevention page is now available on the MIA Homepage.
Japanese Practice Class Information is here!
Aussie Bites!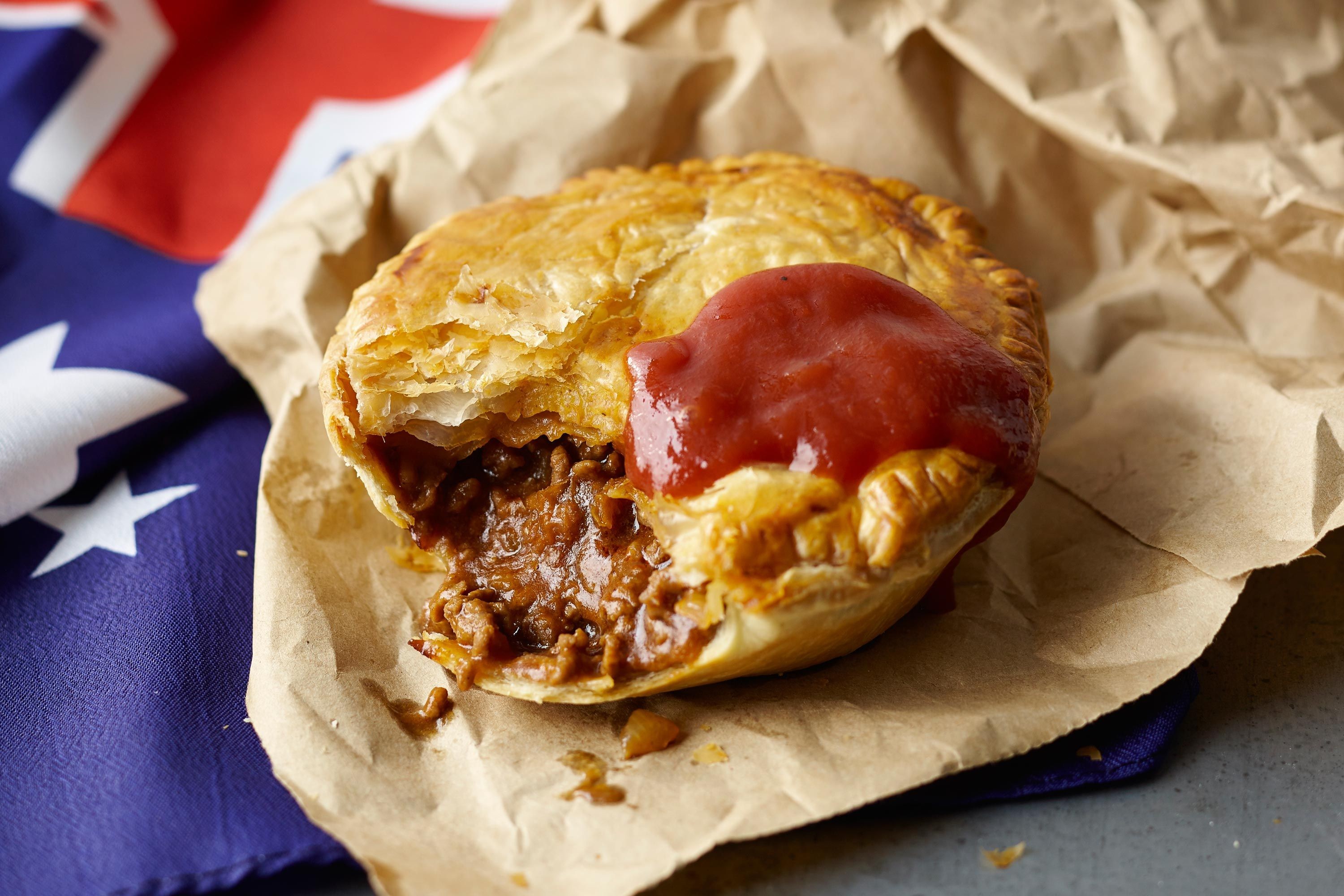 Check out all of our 'Aussie Bites' here!
MIA Facebook