Aussie Bites!
Memories of Australia! (From Ms. Saeki!)
① There was so much in the Sydney Natural History Museum, it was like a maze trying to find your way around! I loved it!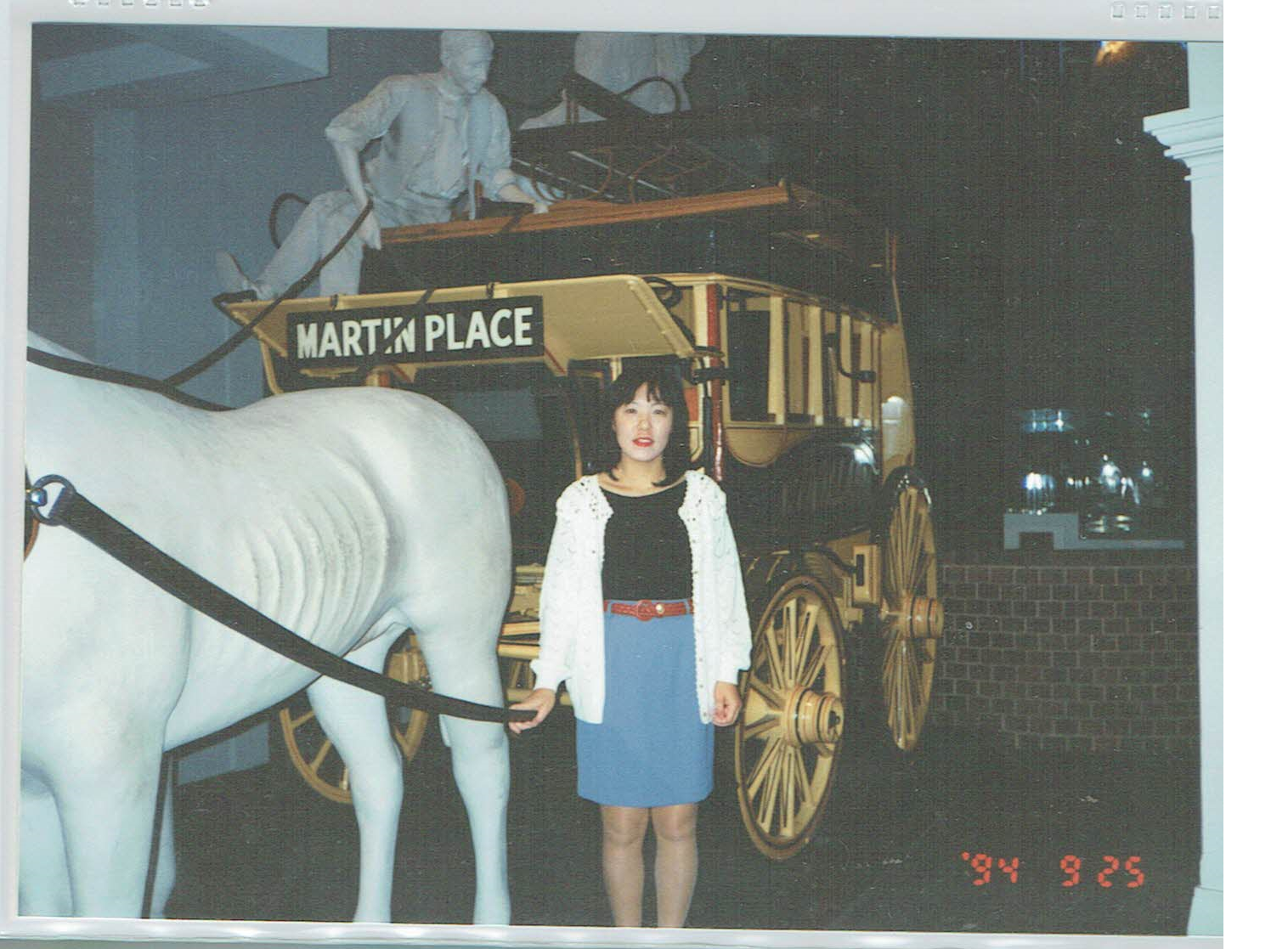 ② There's a few places in Japan now that have under-water tunnels, but the one in the Sydney Aquarium from almost 30 years ago was such a monumental thing for its time!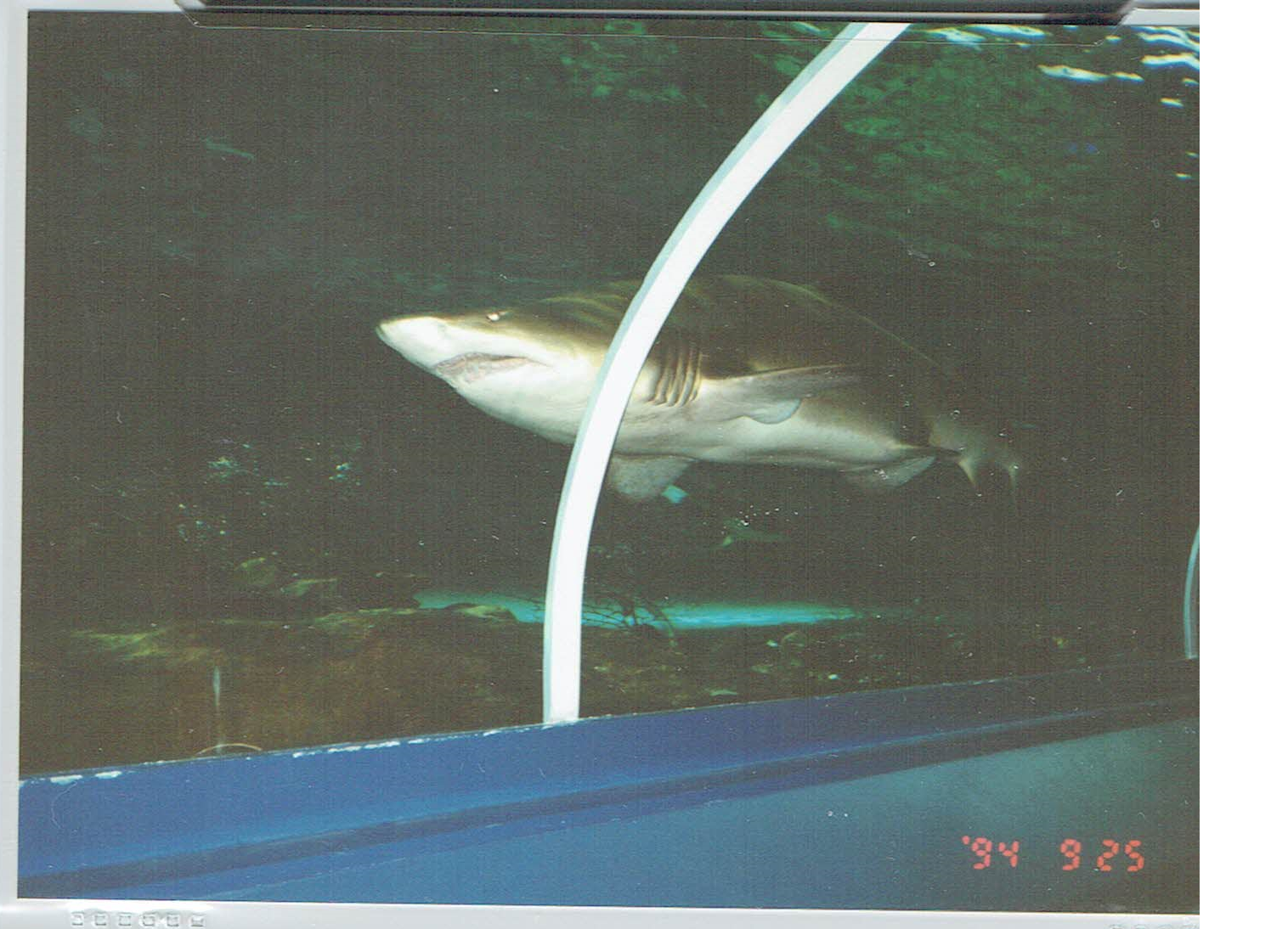 ③ I got to hug a Koala, which got my heart racing!
④ There's a part of a theme park on the Gold Coast styled after the "Old Westerns" where you could try on clothing from the period, and the entire street was exactly as you'd expect from back in the day! It was like I'd gone back in time!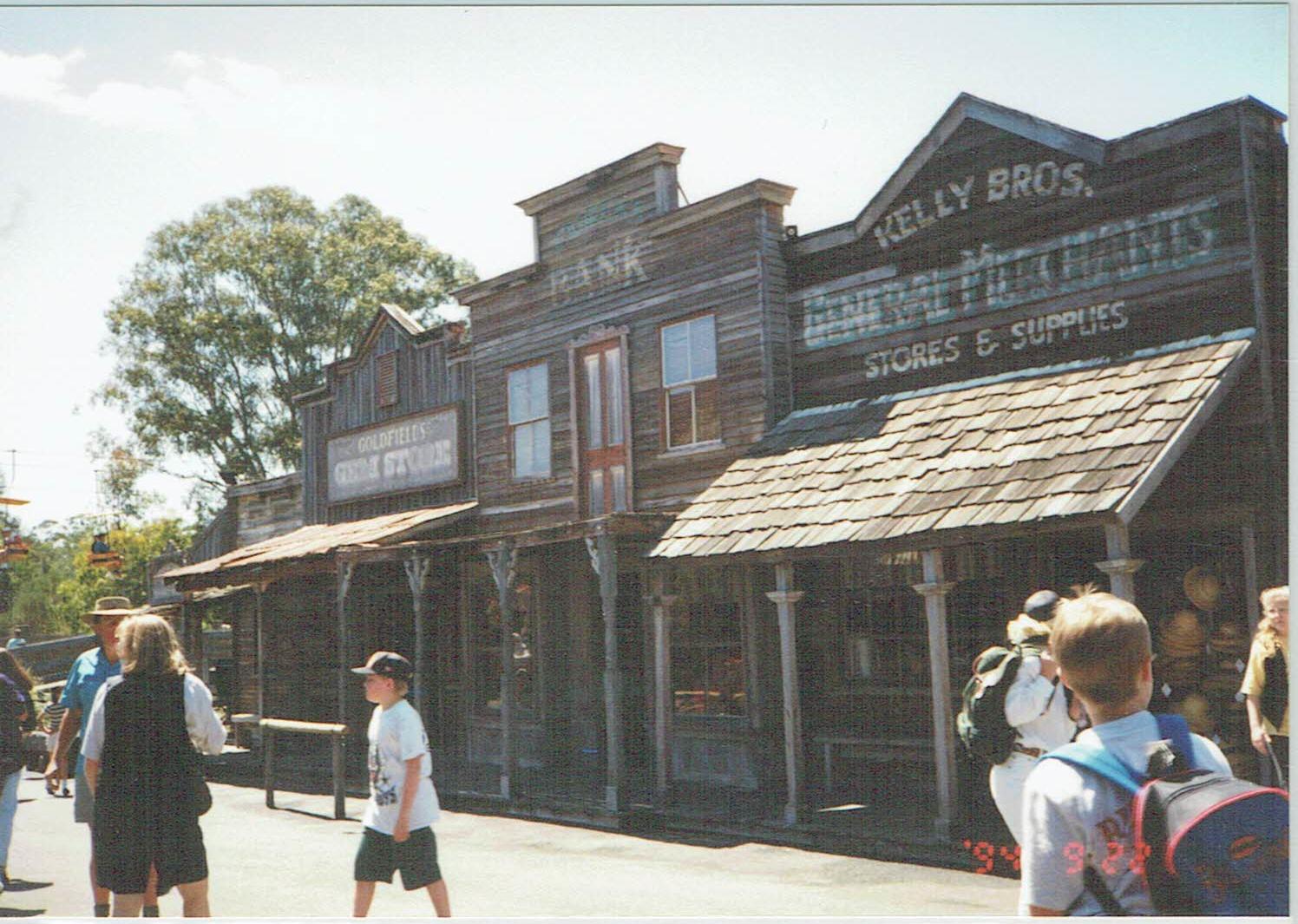 ⑤ I was surprised when I ordered a single person serve, because the plate was stacked so high it was enough to feed 3!
⑥ When I rode in a hot air balloon, as we were landing, it felt like we were going to cause a traffic accident and have the police come; as it turns out, the people that were in the area just quickly packed up and made way for us, and I really felt that Australians had broad minds and big hearts!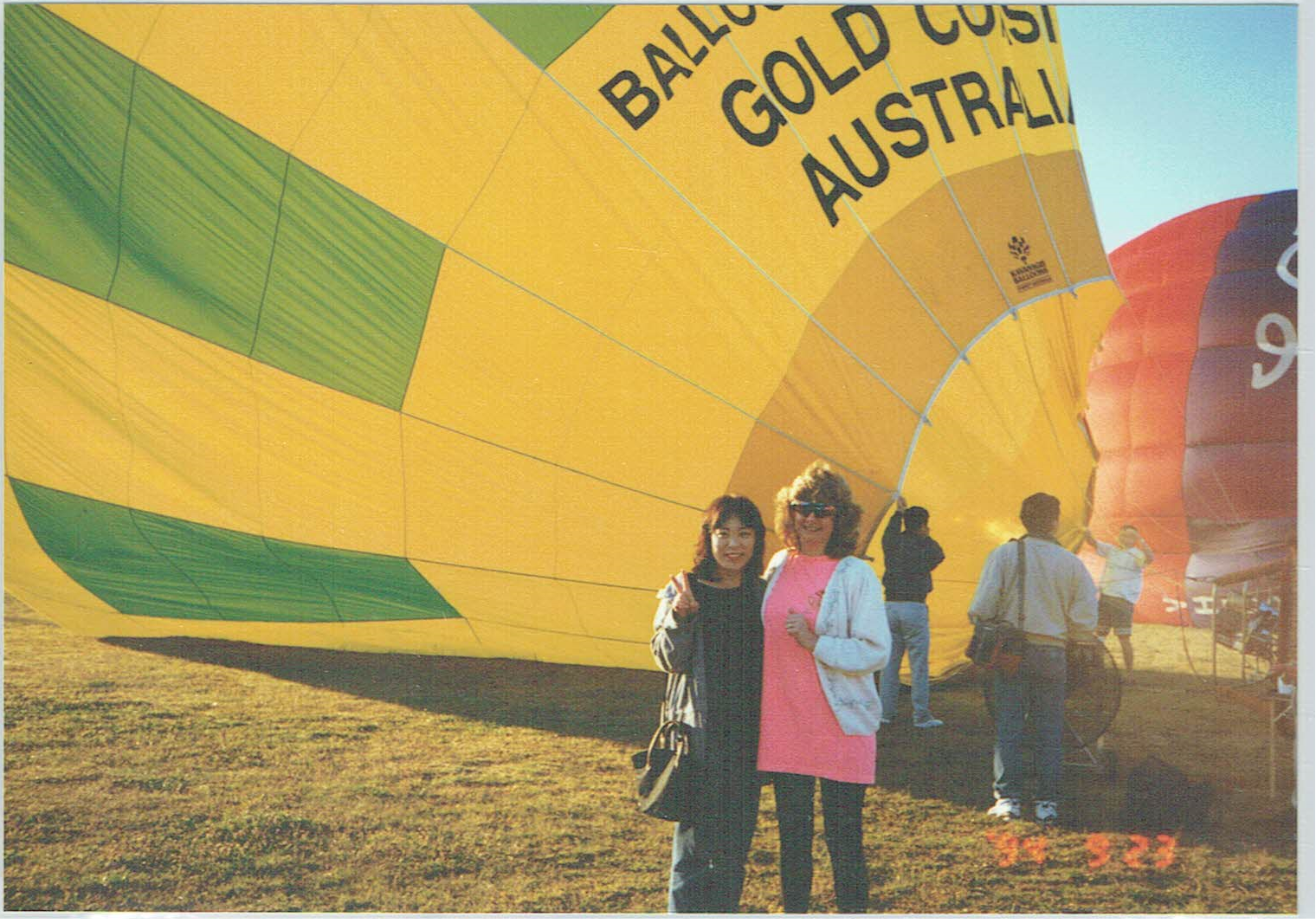 ⑦ Finally, while I was waiting at a traffic light, I decided to have a chat to someone I met there, and they invited me to dinner with them at their house! Not just that, I got to try their super-delicious home-made hamburgers! I was blown away by how welcoming they were, and really grateful for the opportunity!